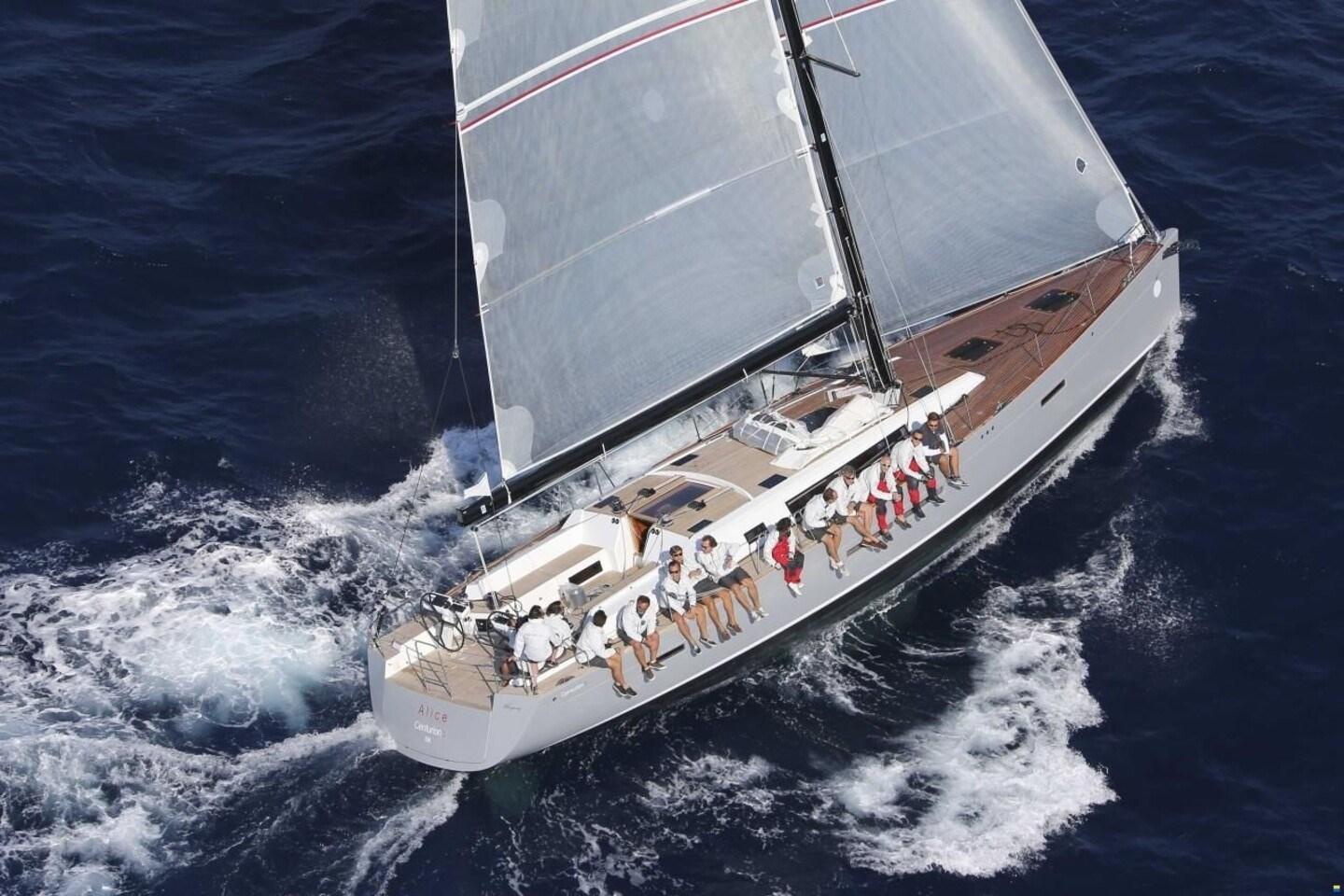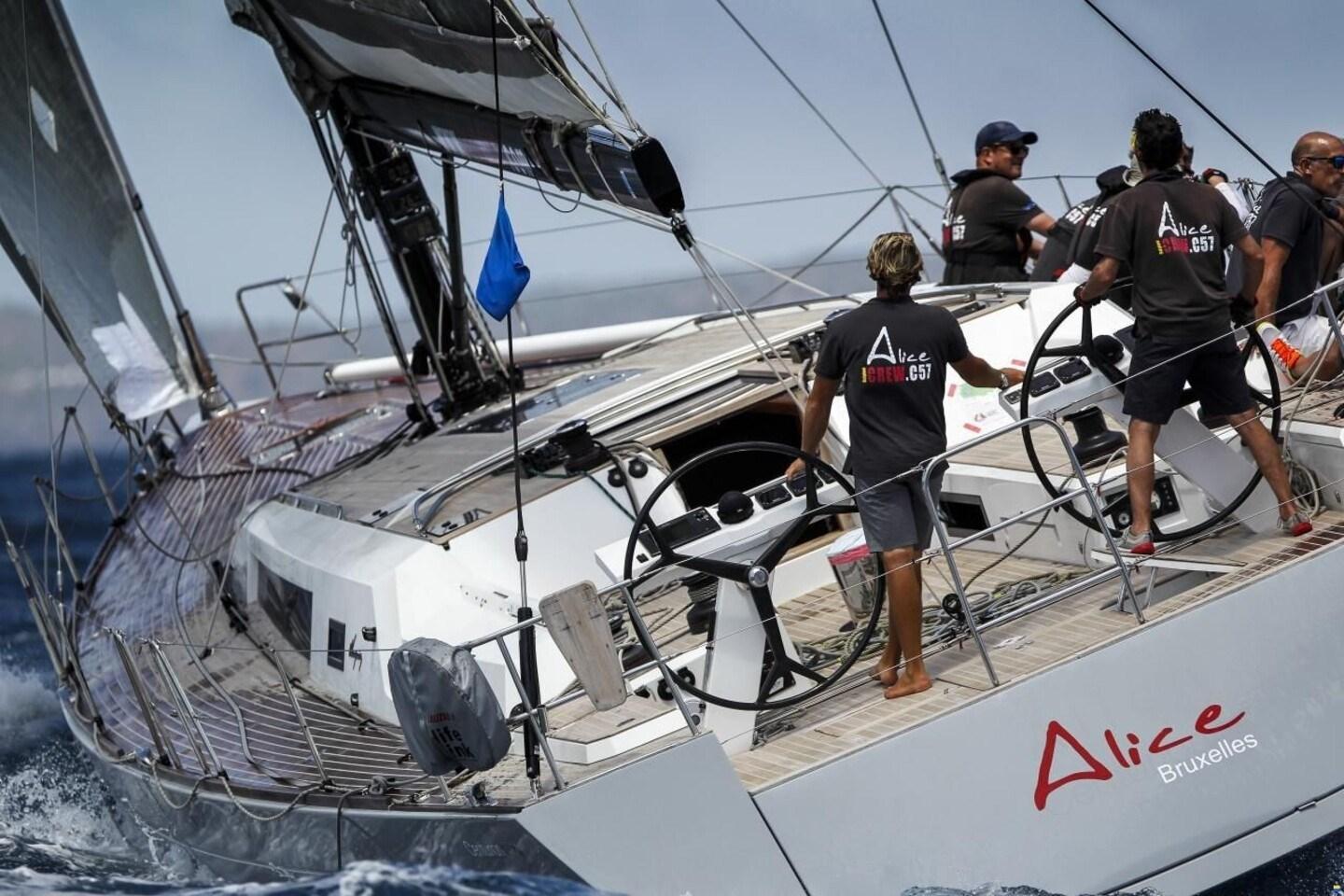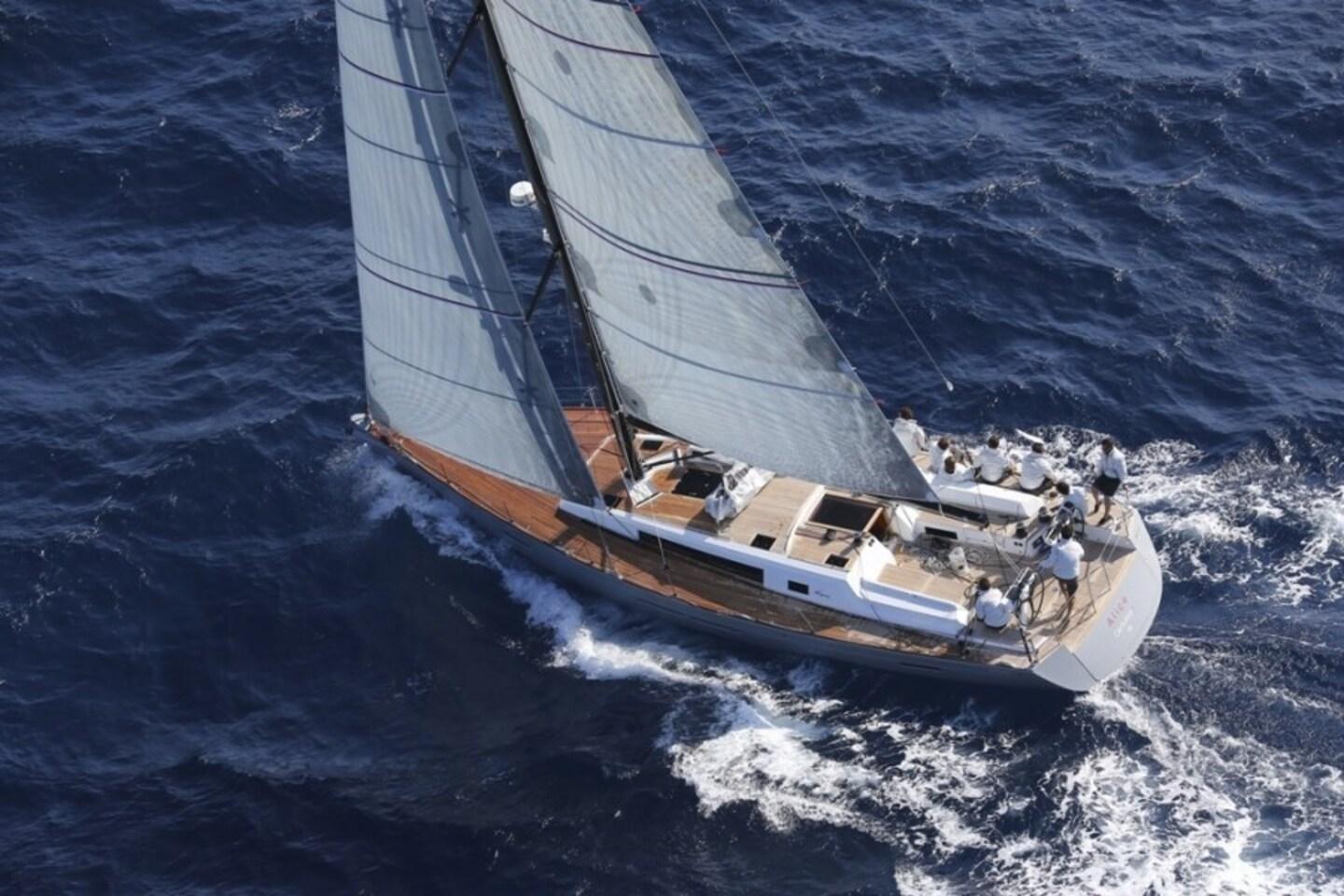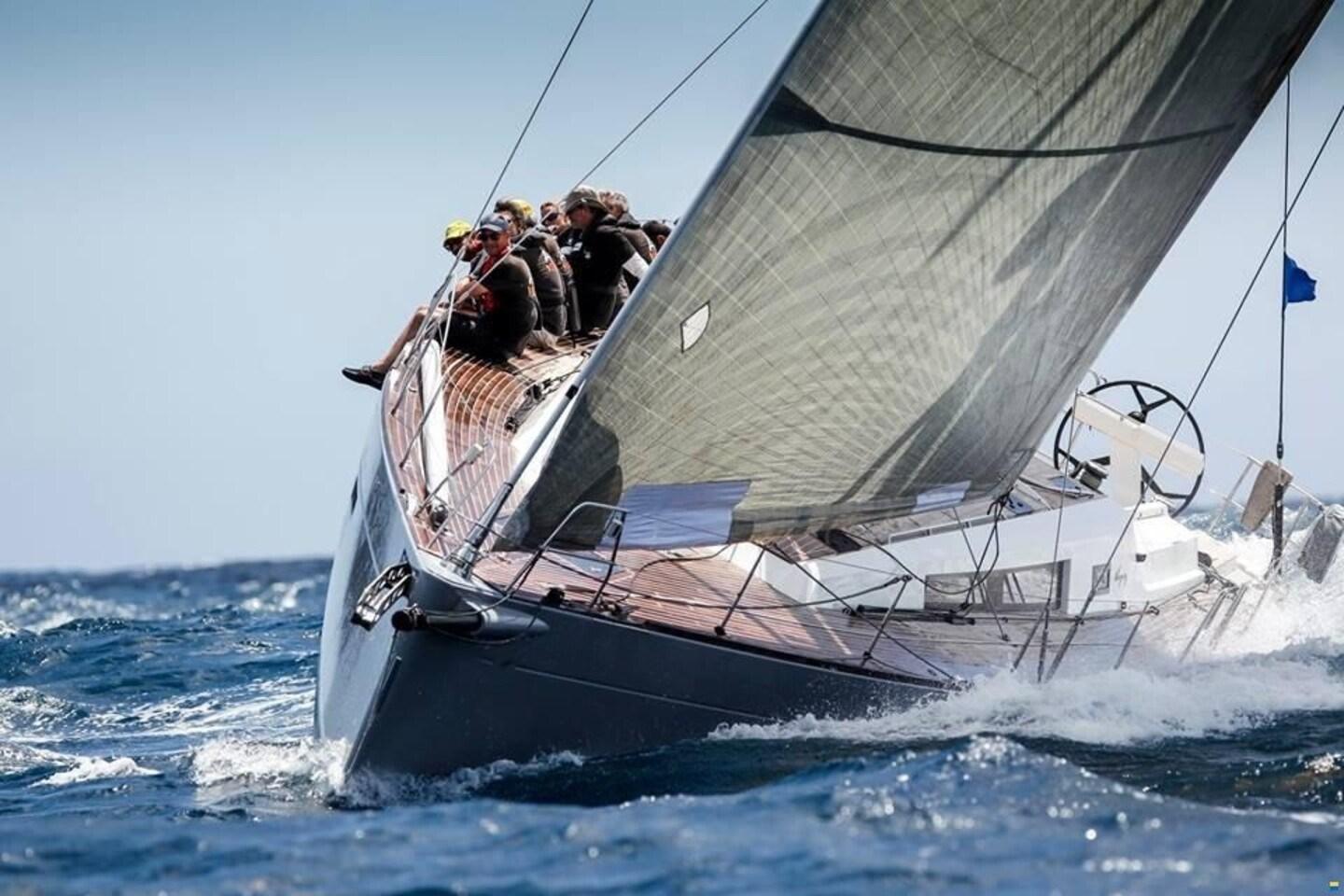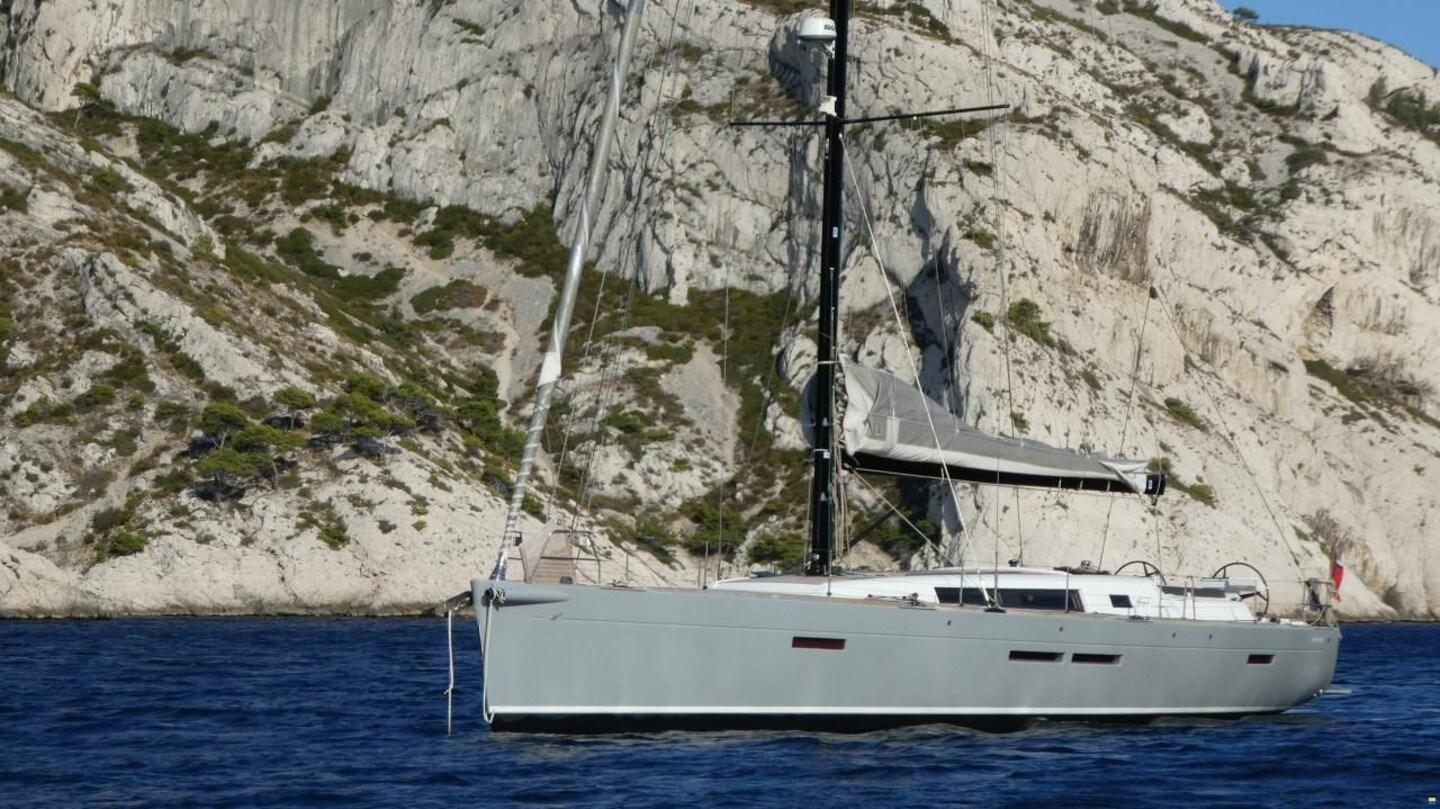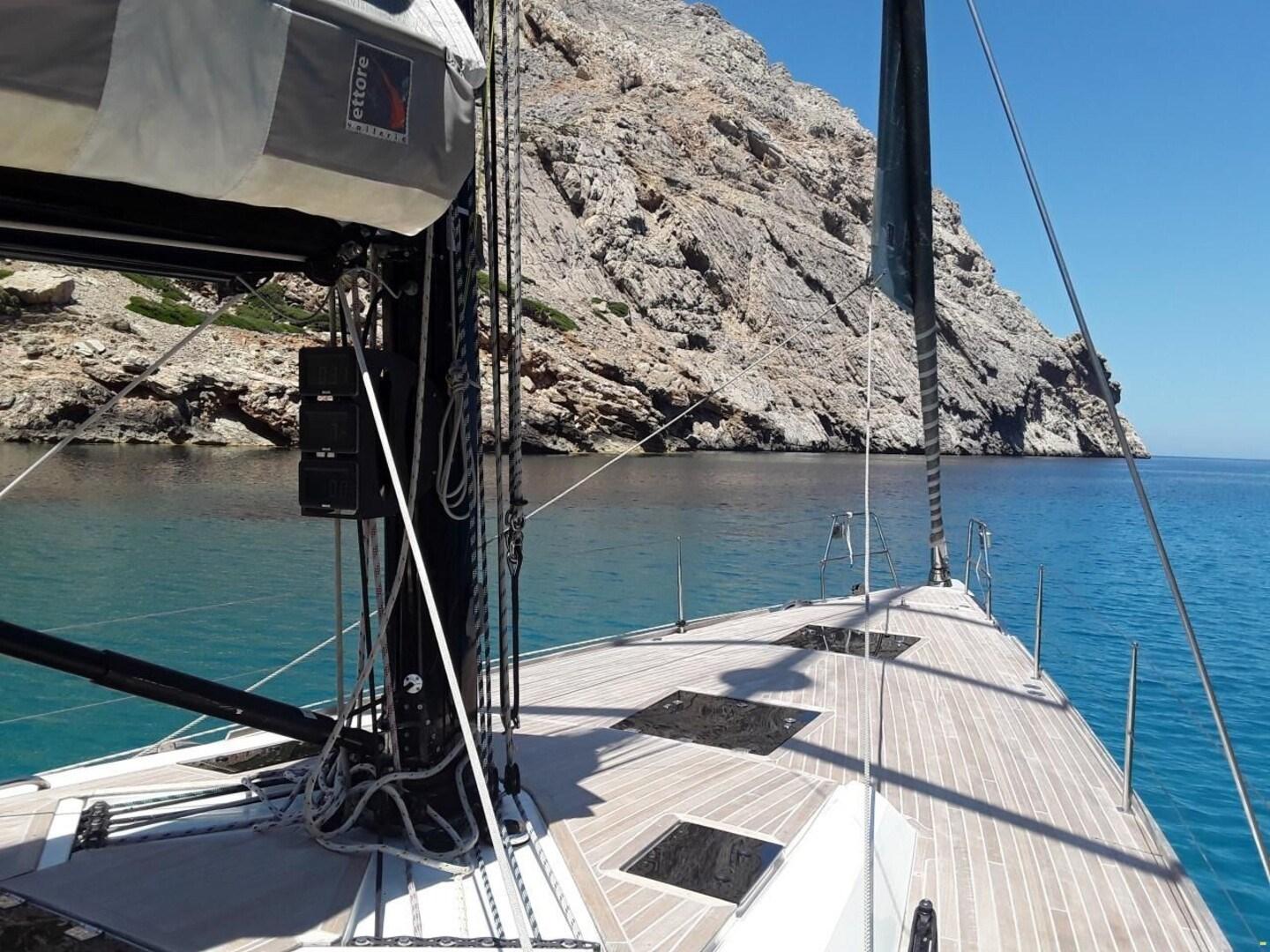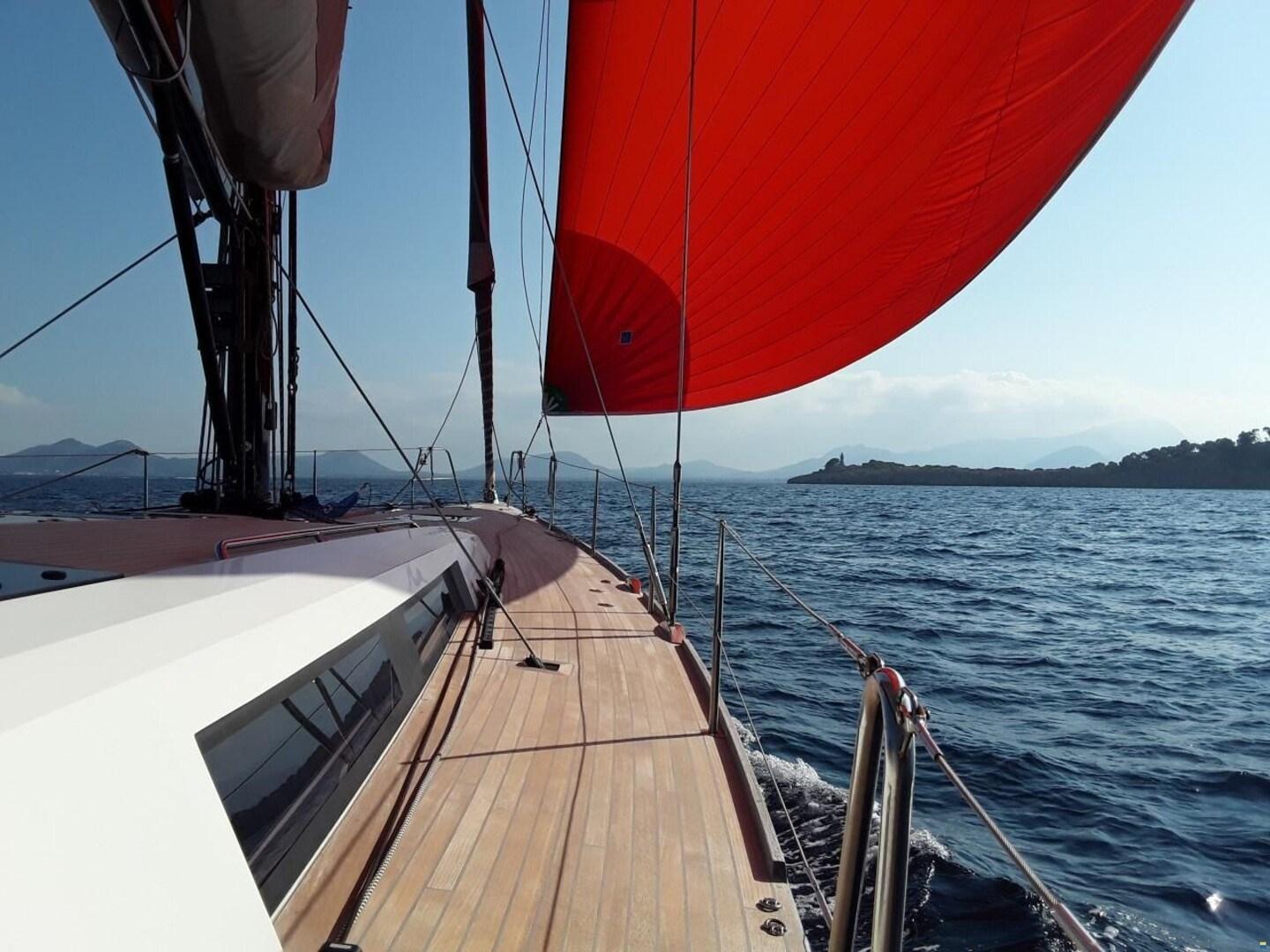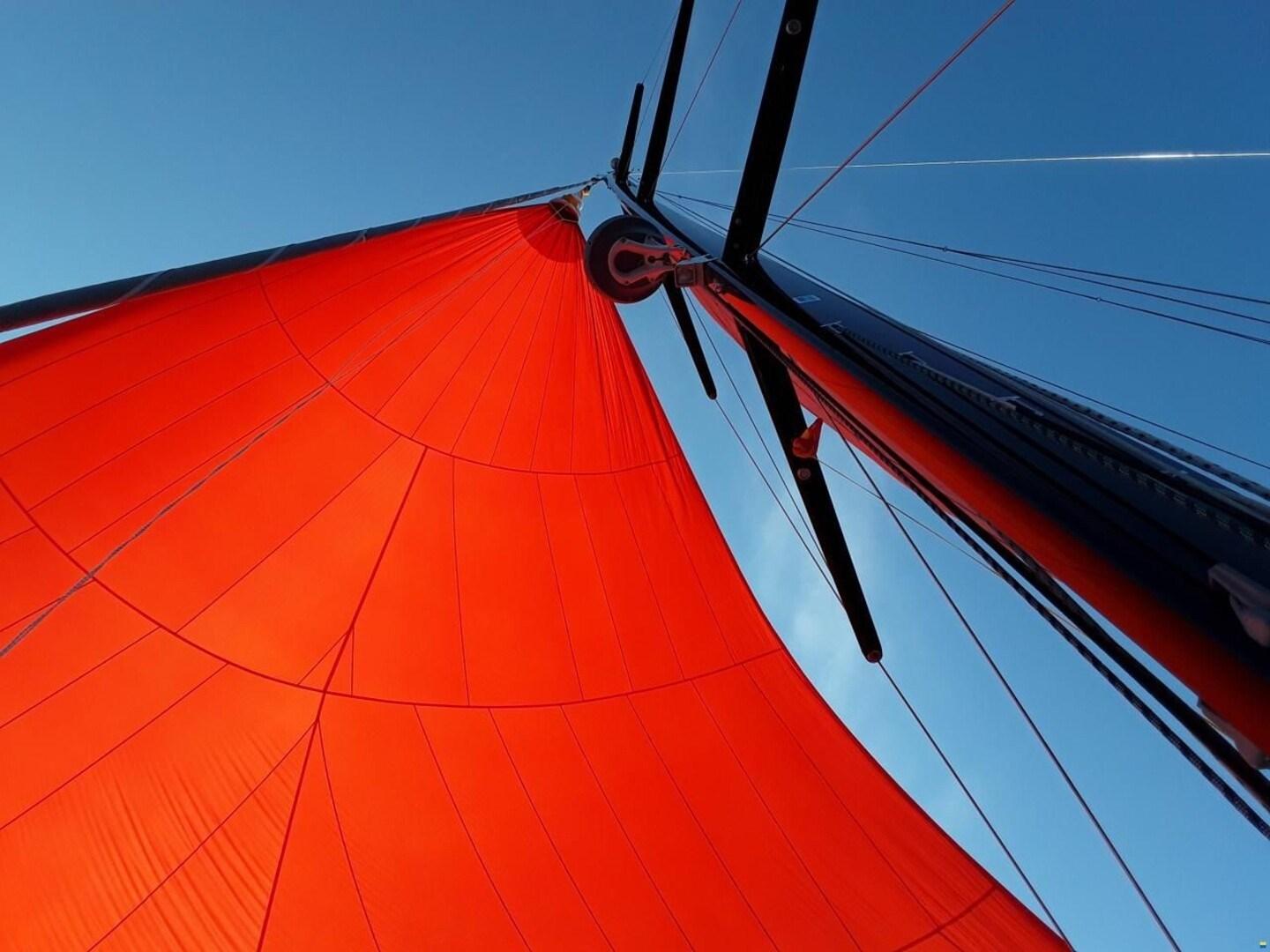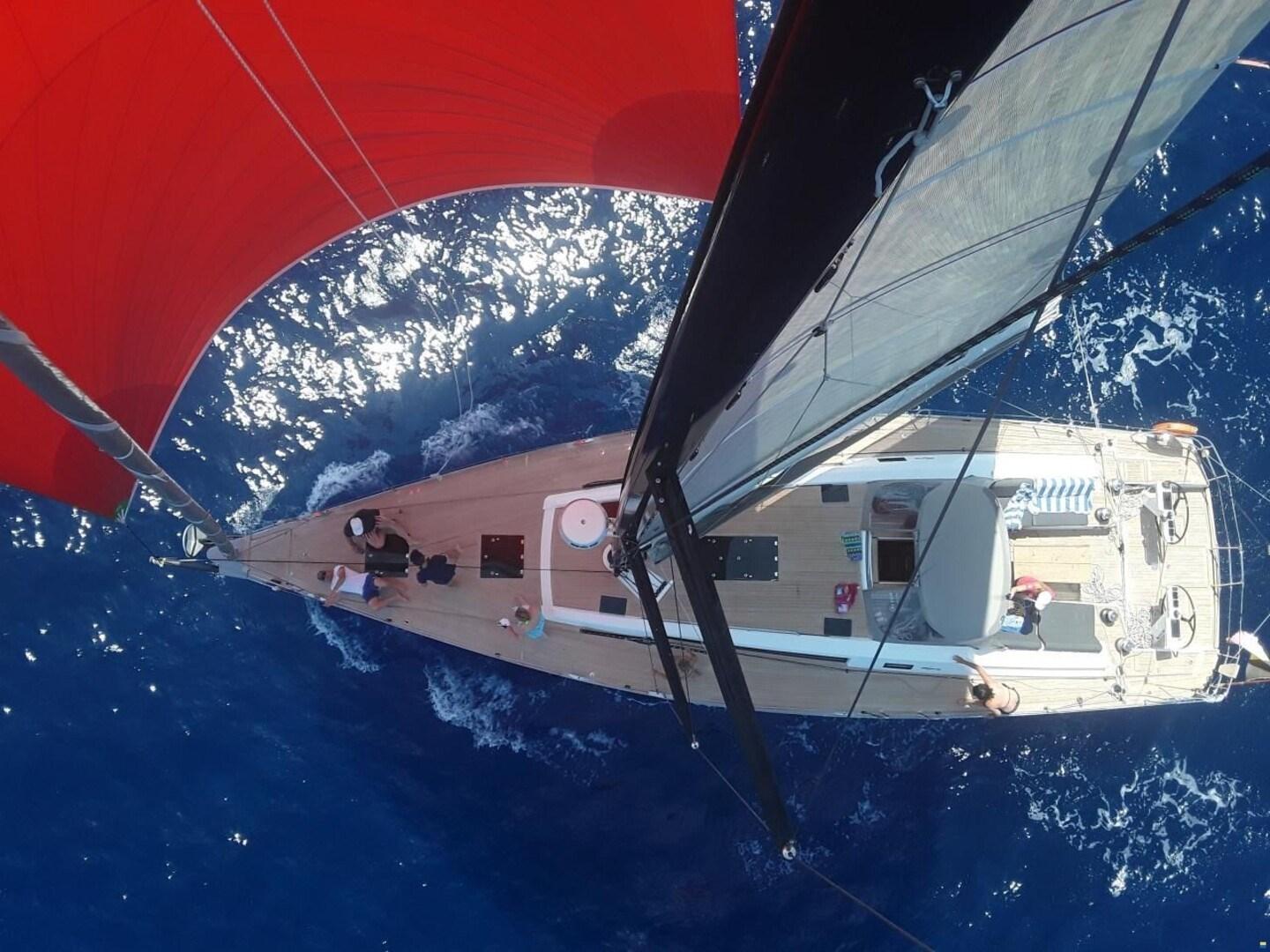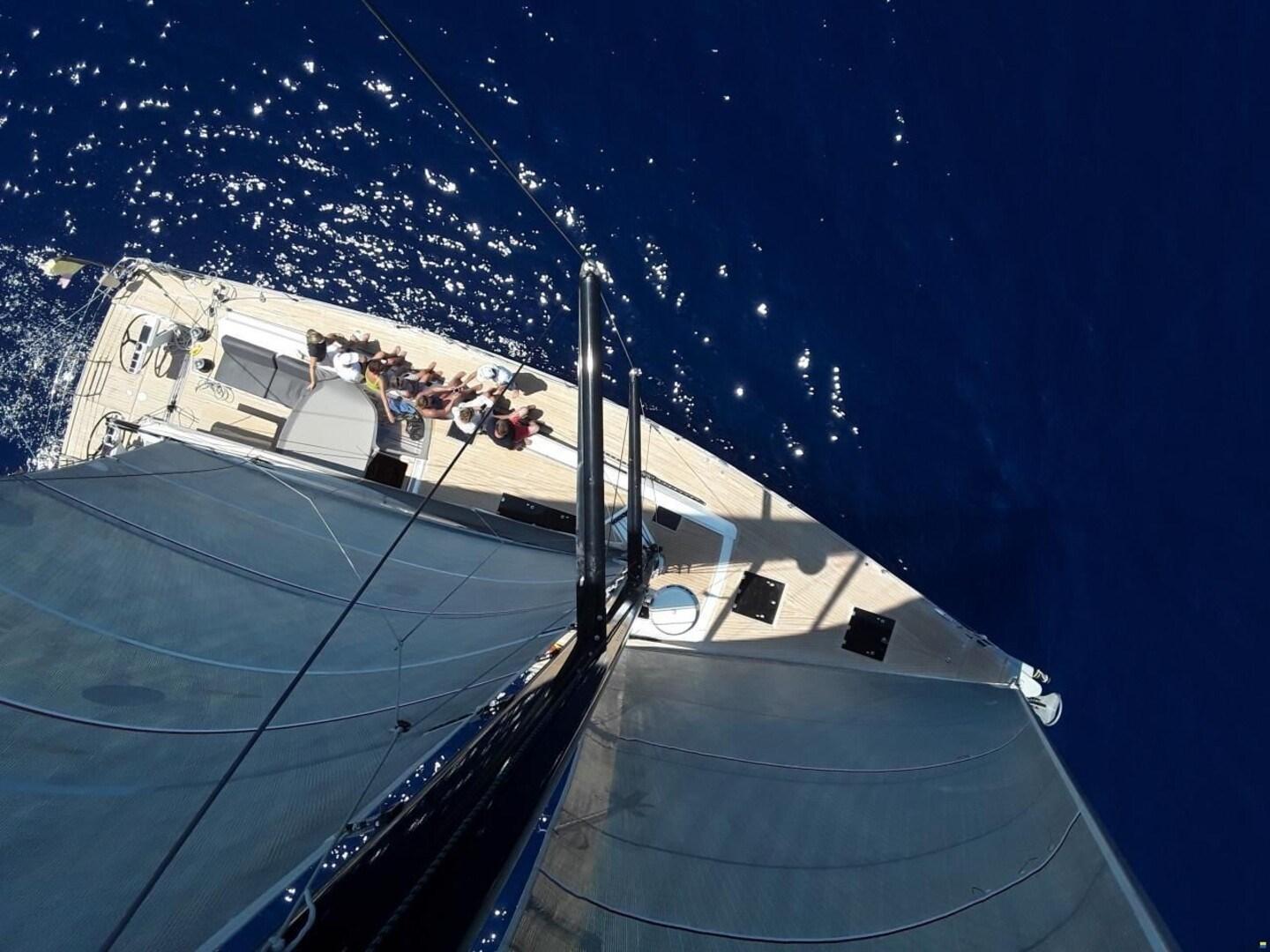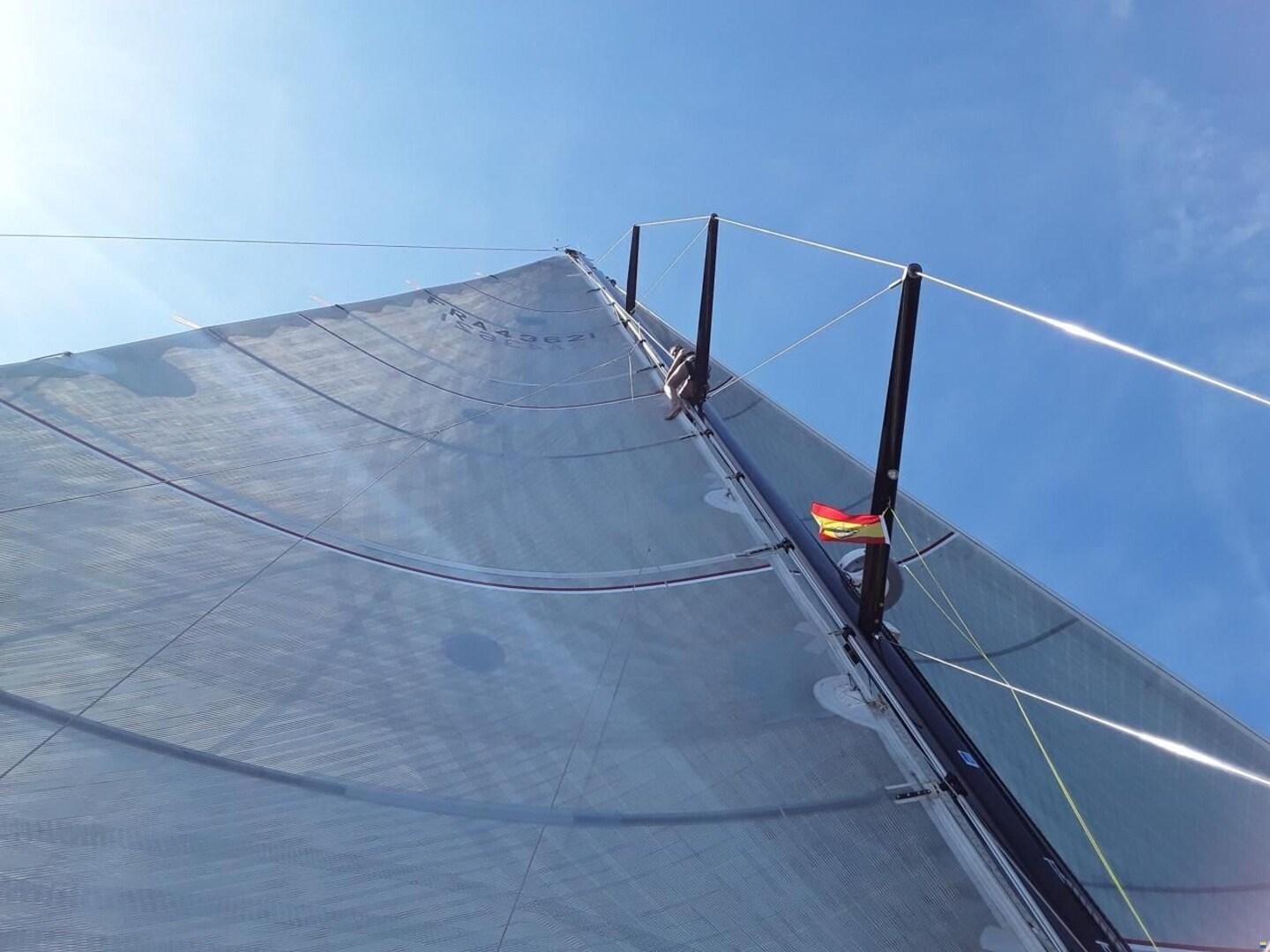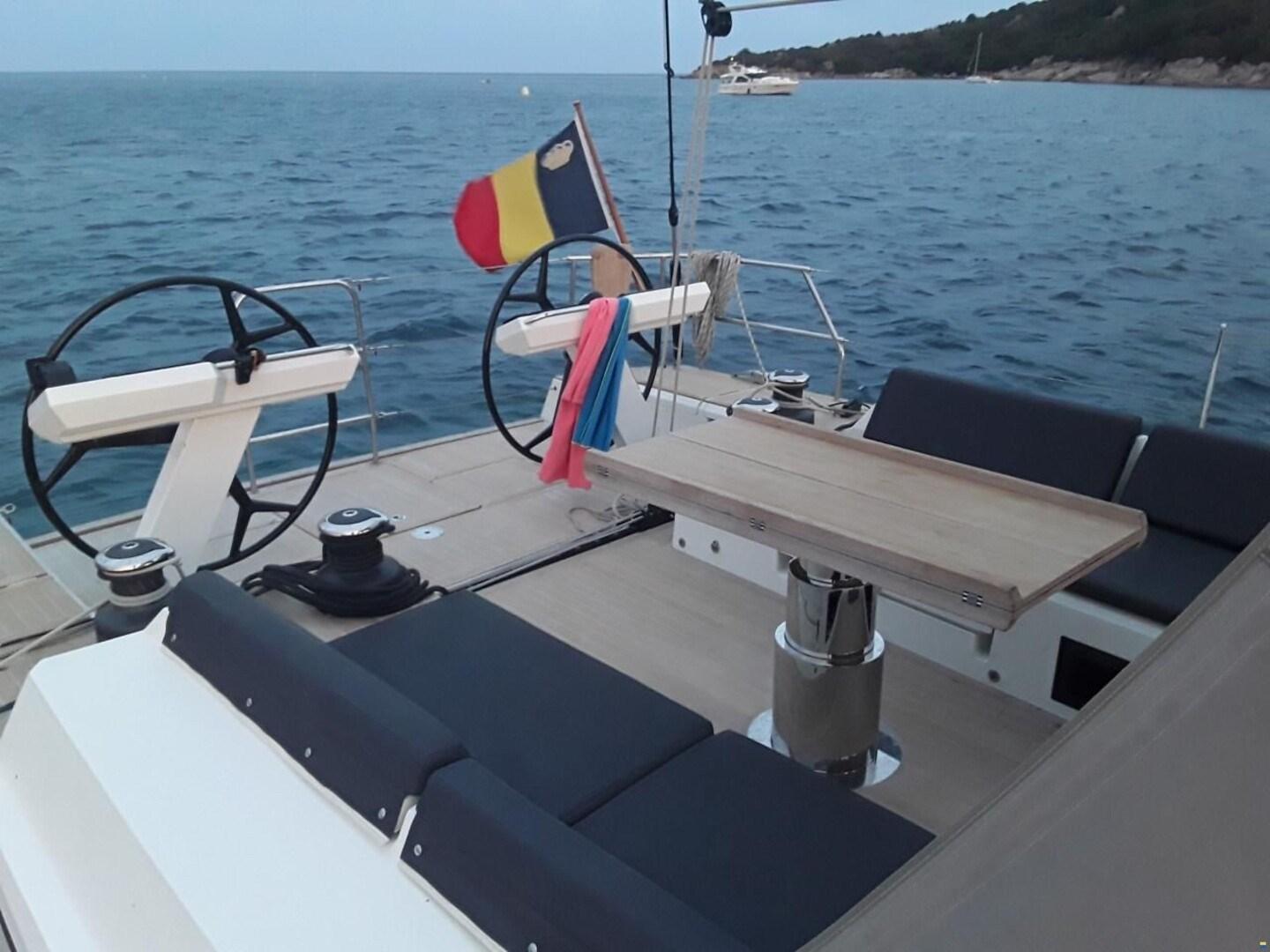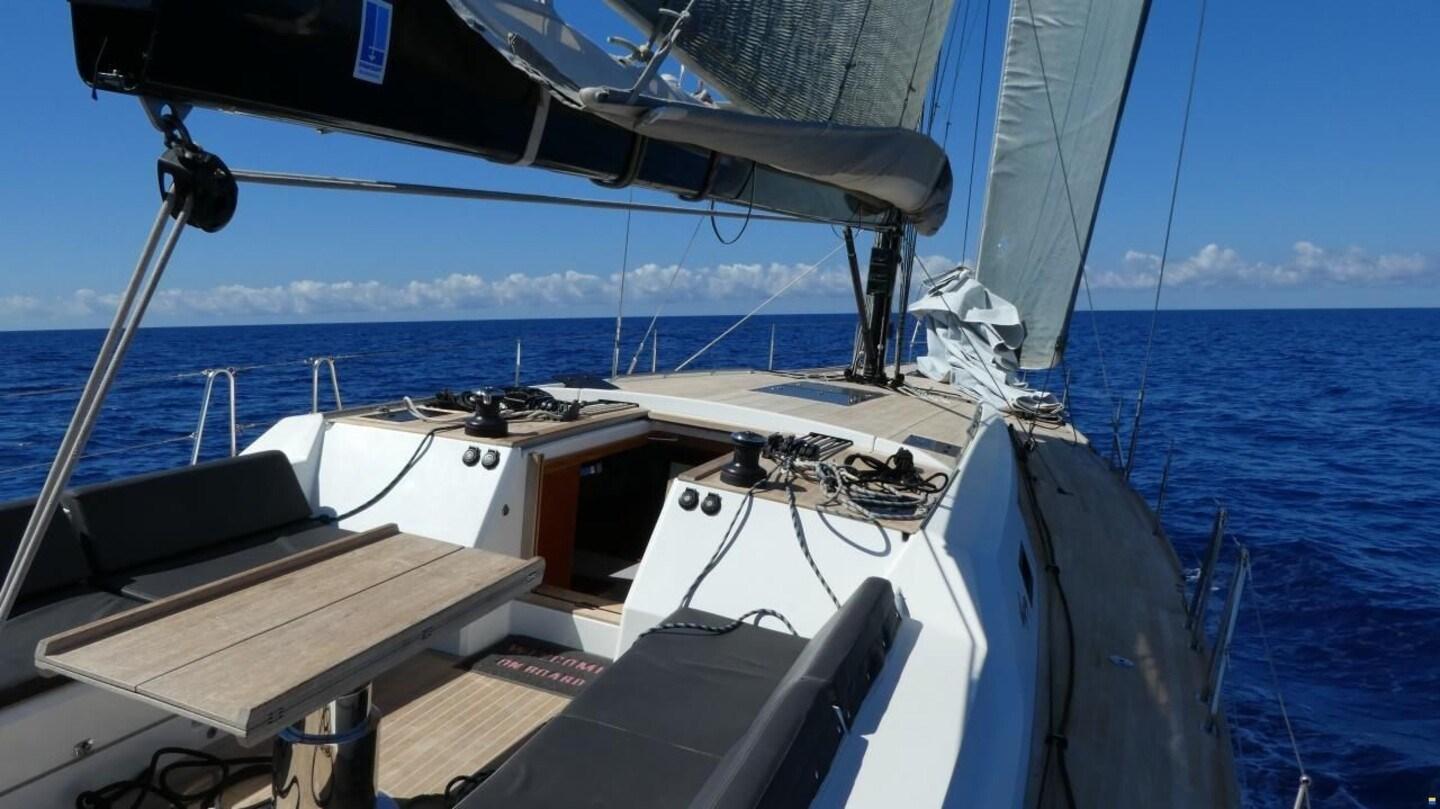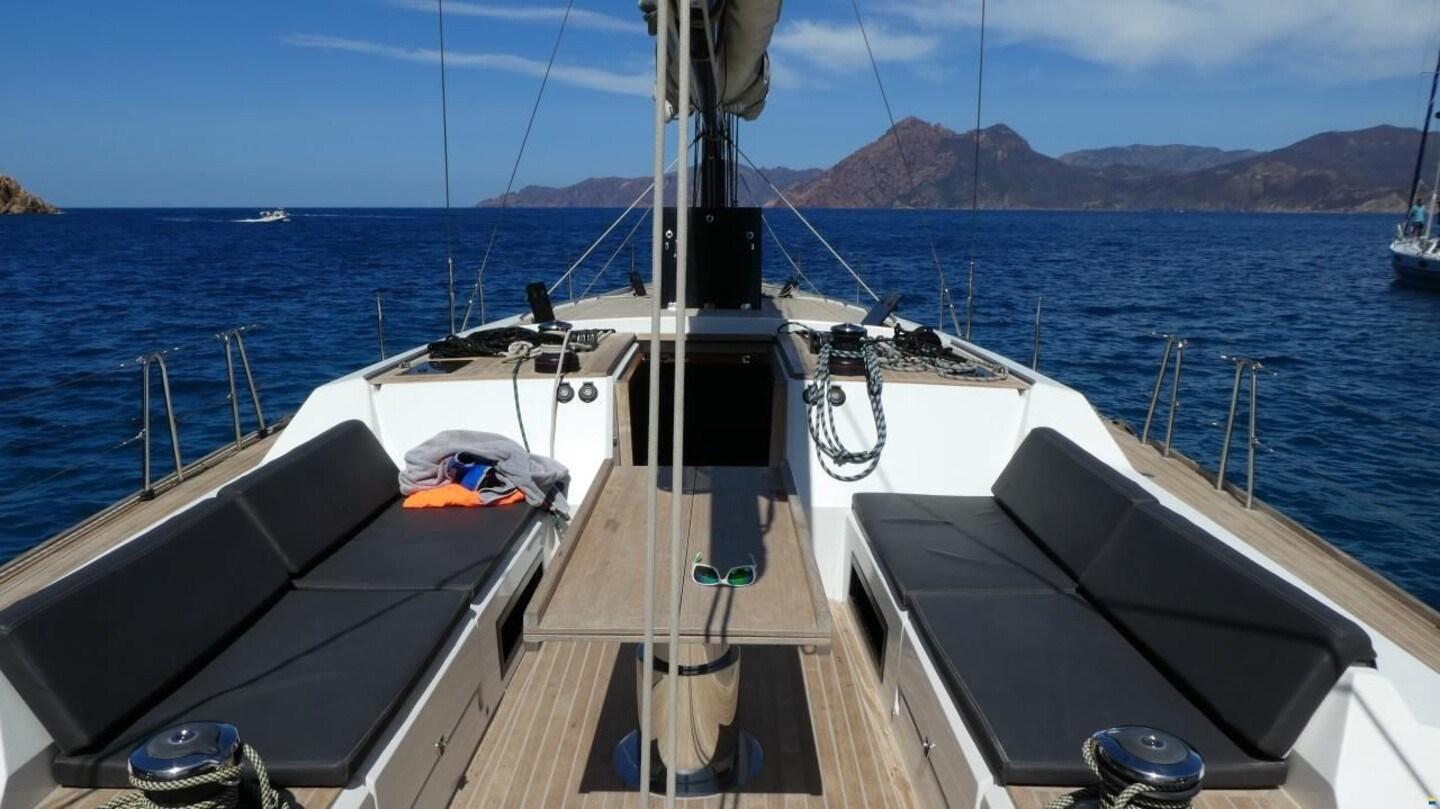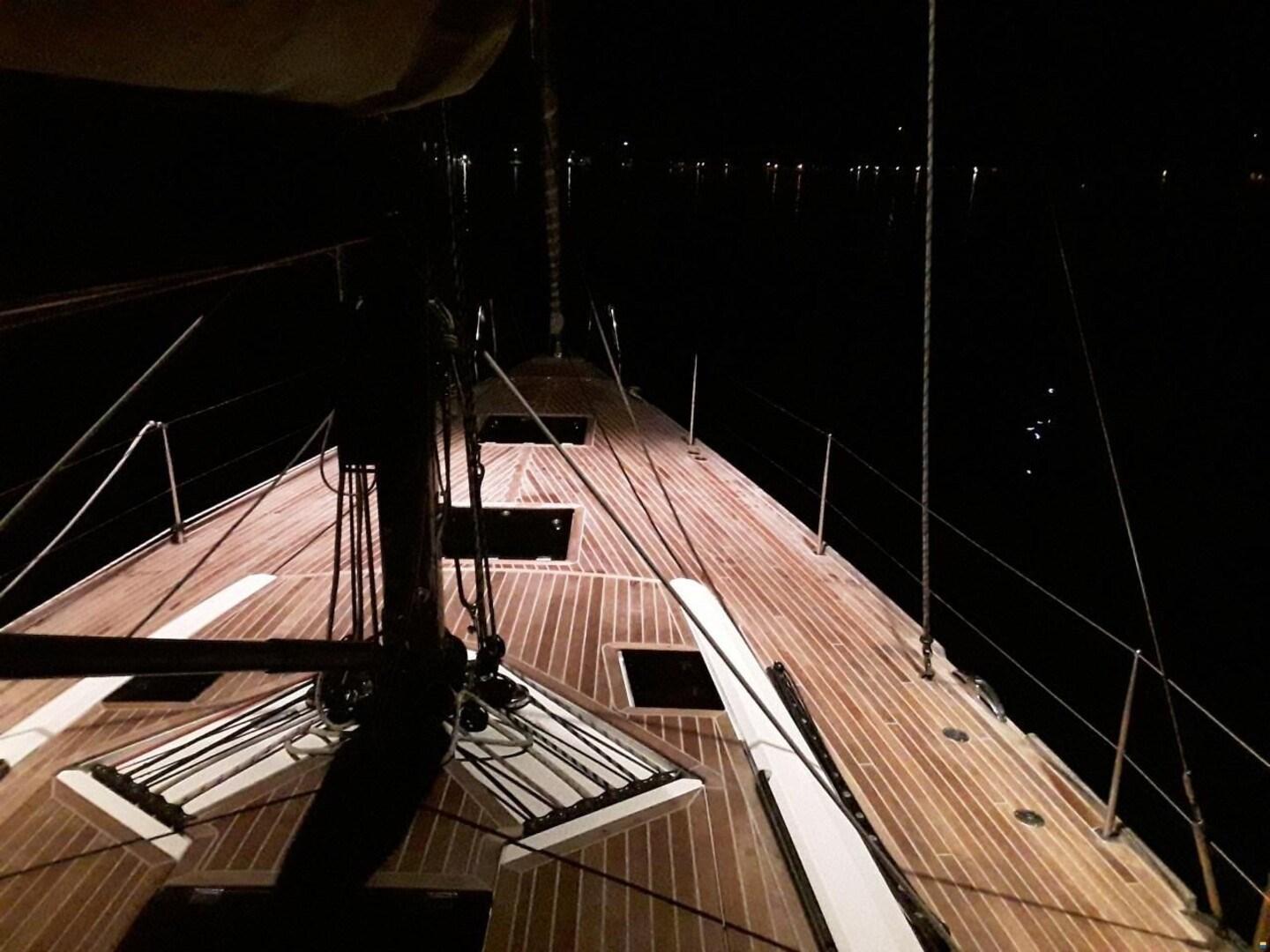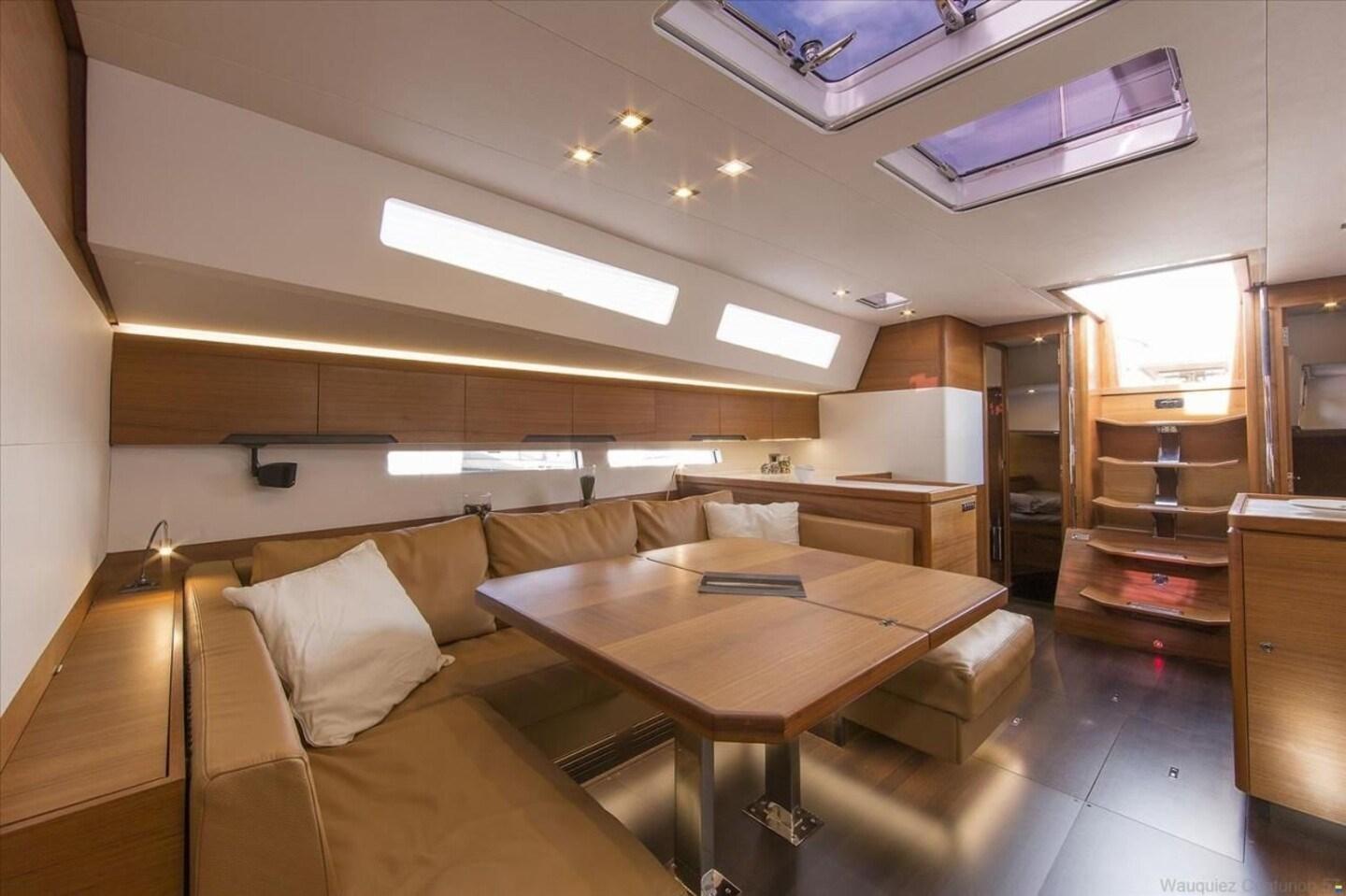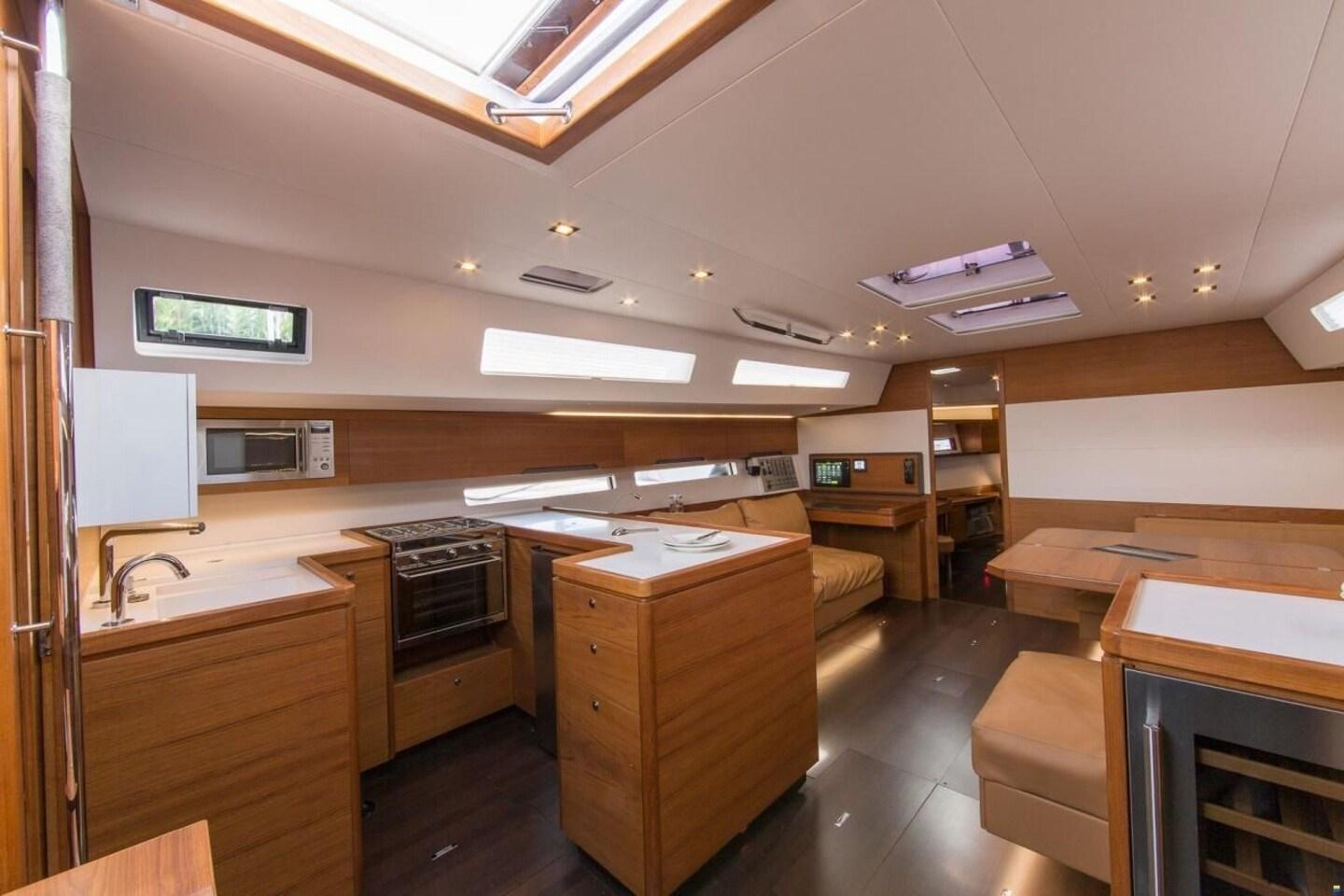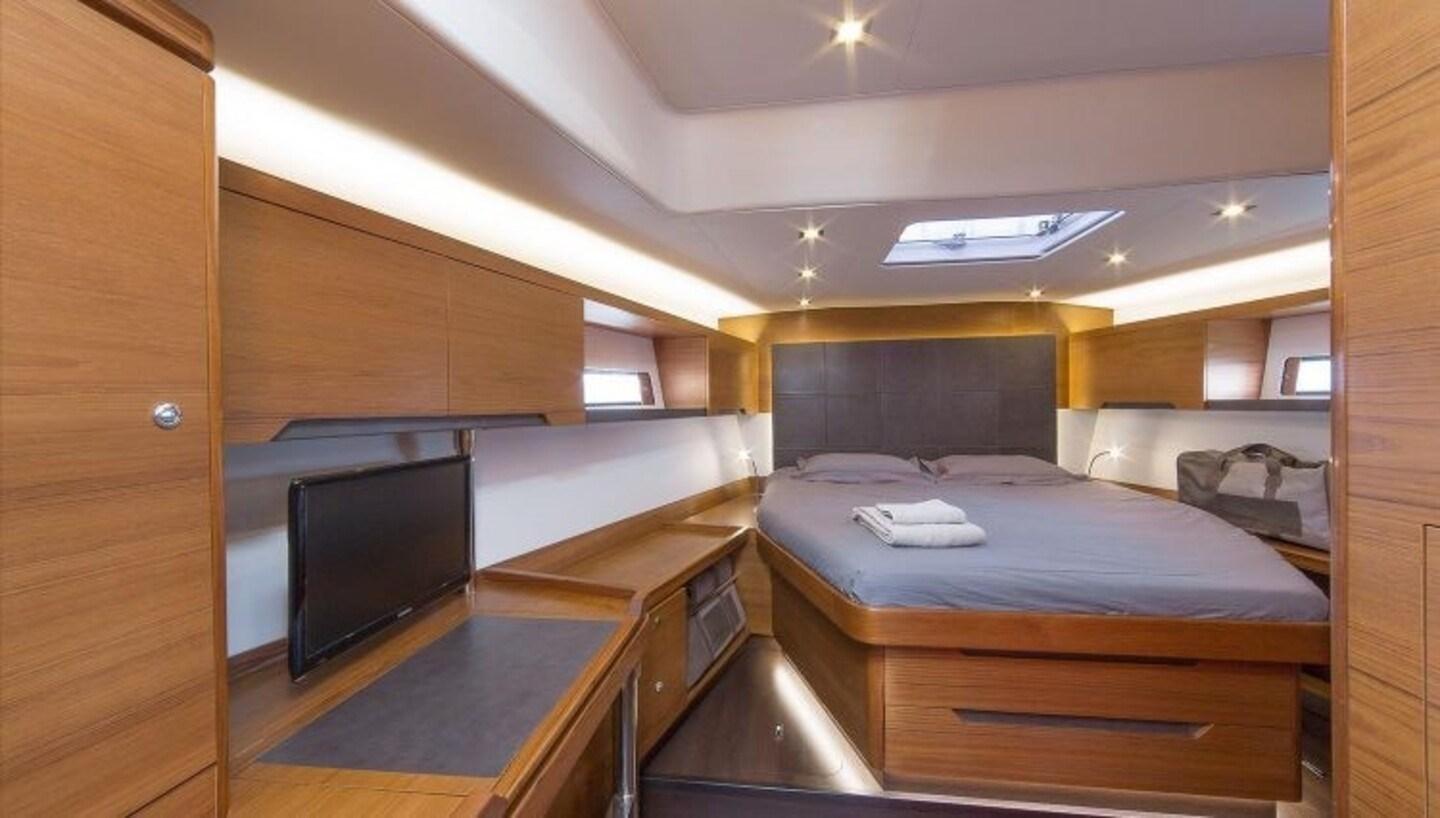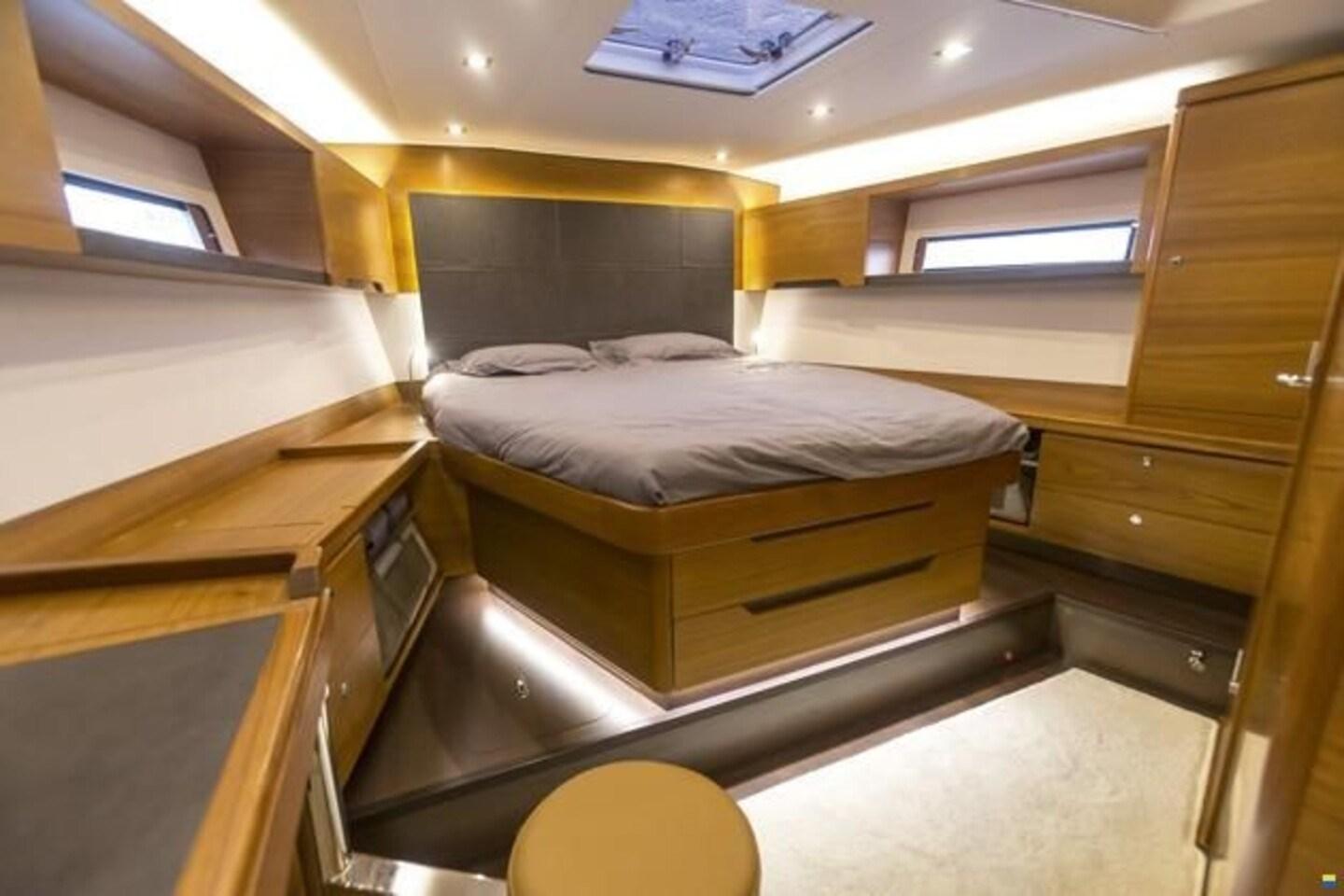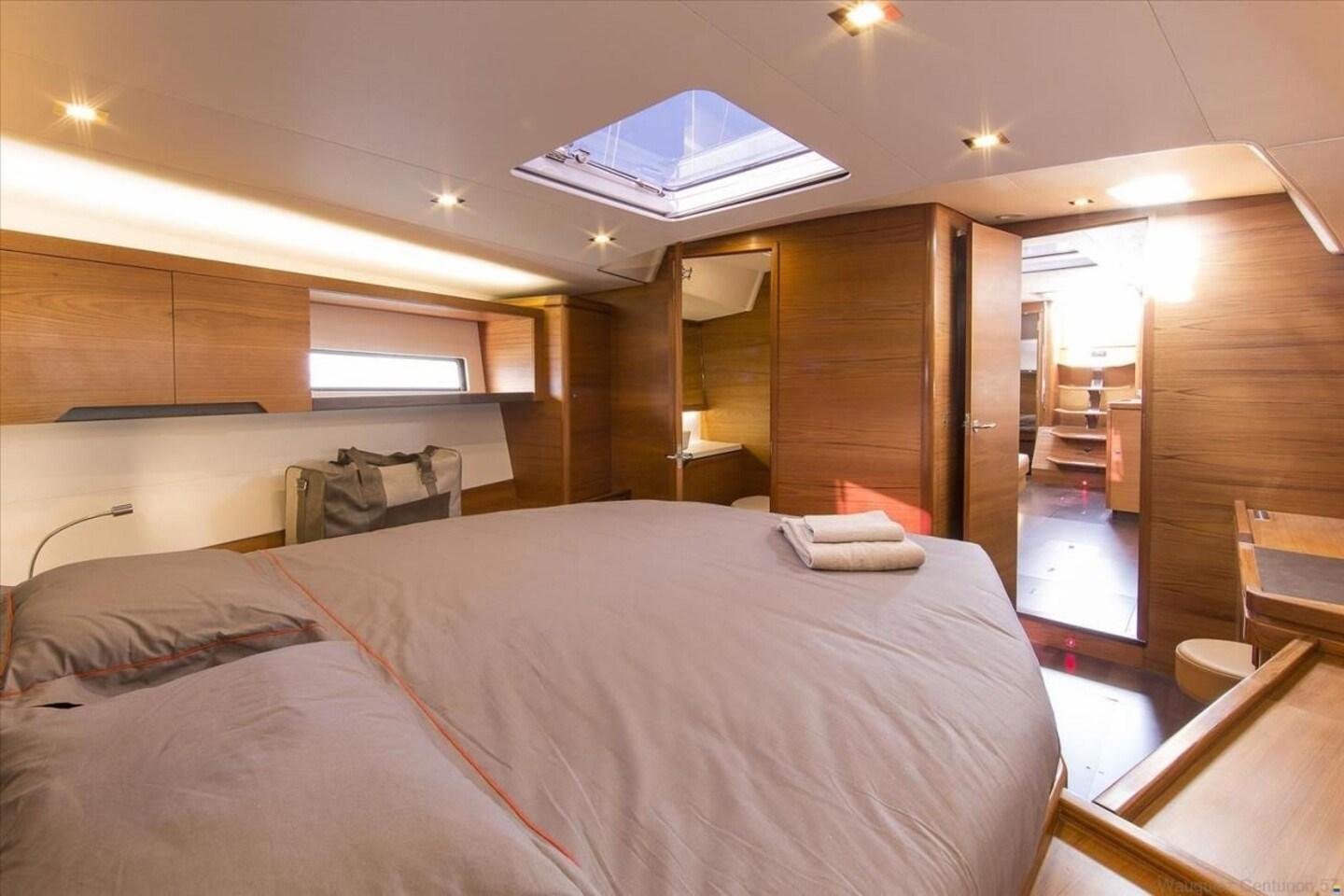 Description
Med' in Boats vous propose ce Wauquiez Centurion 57

La r
General Information
Year Built: 2013
Hull Material: Other
Builder: Wauquiez
Measurements
Length: 58.1 ft
Beam: 4.96 meter
Min Draft: 2.5 meter
Max Draft: 2.5 meter
Length Overall: 17.71 meter
Length at Waterline: 17.21 meter
Displacement: 22000 kilogram
Ballast: 8000 kilogram
Engines
Number of Engines: 1
Engine Model: 4JH4-HTE
Fuel Type: Diesel
Engine Hours: 2550
Total Power: 110 hp
Catégories de navigation
A - Haute mer
Accessoires supplémentaires
Appareillage électronique de navigation
AIS (émetteur / récepteur), Indicateur d'angle de barre, Antenne radar, DSC VHF, Balise de détresse, Ordinateur de bord (5 B&G Triton² avec 4 répétiteurs en pied de mât), Pilote automatique (B&G), Plotter GPS (3 B&G Zeus), Sondeur.
Equipement technique et de pont supérieur
Ancre (Rocna 40kg avec 70m de chaîne de 12mm plus 30m de cablot), Eau sous pression, Batteries (Servitude : 8 x 140Ah gel + Moteur/générateur : 2 X 50Ah AGM (2022) + Guideau/propulseur : 2 X 75Ah AGM (2022)), Double barre à roue, Extincteur(s) fixe(s), Éclairage de courtoisie, Moteur d'annexe (Yamaha 6cv (F6C)), Plateforme arrière (électrique), Pompe de cale automatique, Prise de quai, Guindeau électrique (Lewmar V2 (2022)), Annexe (3D Tender (+3m)), Pont en teck, Winch électrique (4 x HARKEN RADIAL 60.2 et 2 x HARKEN RADIAL 46.2).
Equipement domestique de bord
Air conditionné (Un diagnostique de remise en fonction est à prévoir), Ballon d'eau chaude, Dessalinisateur (Dessalator duo 100L/h), Cuve à eaux noires, Convertisseur (24V>12V et 24V>220V), Plancher intérieur en bois, Prises interieures 12v, Prises interieures 220v.
Equipement de sécurité
Baromètre, Equipement sécurité au delà des 50 miles, Balise de détresse (EPIRB), Radeau de survie (Bombard 8 personnes).
Divertissements
Haut-parleurs, Radio AM/FM (Alpine), Hi-Fi.
Cuisine et appareils électromenagers
Cuisine, Cuisinière, Groupe froid, Glacière.
Tapisserie
Bimini, Capote, Sellerie complète.
Voiles
Grand-voile (87.00 m²), Spinnaker (symétrique de 250.00 m²), Génois (65.00 m², enrouleur Furlex sous le pont TX400), Accastillage de spi, Enrouleur de foc, Bout-dehors, Chariots à bille de GV, Lazy Bag, Lazy Jack, Ridoir de pataras, halebas rigide.
Disclaimer
In this case we are acting as brokers only.  The Vendor is not selling in the course of a business.  Whilst every care has been taken in their preparation, the correctness of these particulars is not guaranteed.  The particulars are intended only as a guide and they do not constitute a term of any contract.  A prospective buyer is strongly advised to check the particulars and where appropriate at his own expense to employ a qualified Marine Surveyor to carry out a survey and / or to have an engine trial conducted, which if carried out by us shall not imply any liability for such engine on our part.
Note to seller and purchaser:  If the boat you are selling or purchasing is registered, please ensure that the registration is completed after the sale of the boat.  If the purchaser wishes to cancel the registration is the duty of the seller to contact the Registry and inform them that the registration is to be cancelled.  If the purchaser wishes to continue with the registration, it is the duty of the purchaser to complete the relevant forms and post off the bill of sale to the Registrar.
Download the quick and full specifications for this boat in PDF format on the left. Please note that the PDF will open in a new window and will take a short time to download. The version including all boat pictures will take longer.
Make an Enquiry
If you would like more information about this Wauquiez Centurion 57, please get in touch using the contact details below, or alternatively by using the contact form on the right.
Sunbird International Yacht Sales
Tel: +33 (0)9 82 35 09 80
Have a boat to sell?
over 120,000 potential buyers view this site every year
Relax and let us secure the right price for you
Get Started